BYU (Brigham Young University) is operated by The Church of Jesus Christ of Latter-day Saints, often mistakenly called the "Mormon Church." BYU students take nearly a semester of spiritually uplifting, stimulating religion classes.
In this series (see below), students enrolled in scripture study classes have shared their thoughts, insights, and reflections on the Book of Mormon in the form of letters to someone they know. We invite you to take a look at their epiphanies and discoveries as they delve into the scriptures.
In publishing these, we fulfill their desire to speak to all of us of the relevance, power and beauty of the Book of Mormon, a second witness of Jesus Christ and complement to the Bible. The Book of Mormon includes the religious history of a group of Israelites who settled in ancient America. (The names they use are those of prophets who taught the Book of Mormon peoples to look forward to the coming of Christ—Nephi, Lehi, Alma, Helaman, and other unfamiliar names. We hope those names will become more familiar to you as you read their inspiring words and feel the relevance and divinity of their messages through these letters.)
Let us know if you'd like to receive your own digital copy of the Book of Mormon, and/or if these messages encourage and assist you spiritually as well.
Gold Mine of the Book of Mormon
Letter to My Friend Kristi
Hey Kristi!
I just want to share with you some of the things that I have recently learned in my Book of Mormon class. This first part isn't with Helaman, which is the book we've been studying, but it has to do with scripture study. My professor, Brother Griffin, told us that reading the scriptures is a lot like digging in a gold mine. You need to dig and do some work, sift and sort to look for nuggets, and then fashion the gold you find (burn off impurities and then shape it).
When we read the scriptures, we can use a similar process. Digging is like reading; sifting and sorting is looking for doctrines, principles, and truths. Fashioning is applying those truths to you. He emphasizes a lot that we need to find OUR story inside the Book of Mormon. Along with this, he told us today that when we are reading and zone off about anything, start to focus on what you zone off to. If it is a problem or something you need an answer to, think about it for a little and then focus on relating the scriptures you read to that problem. The Spirit will help direct our thoughts to answers or things that we need to remember. Keep that in mind as you study your scriptures or pray.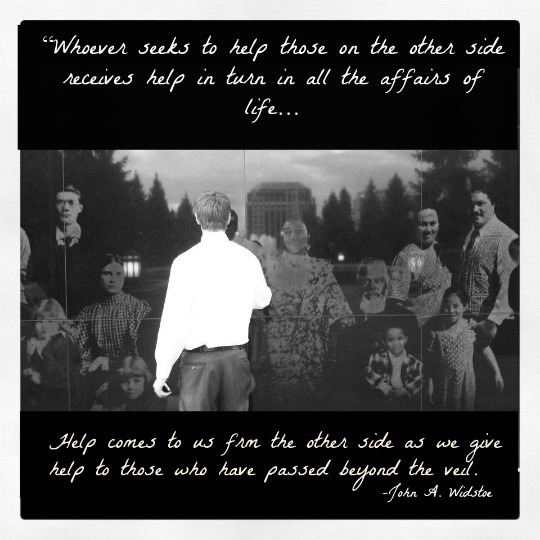 In Helaman 5, Helaman gives counsel to his sons Nephi and Lehi. He explains that they are named after their ancestors Nephi and Lehi so that they remember who they are and what they did. How do you want to remembered? What do you want your legacy to be? Helaman 5:12 is a great example of what we should be. I know that I want to be remembered as being charitable, and in addition all of the attributes shown in that verse. These include being unable to fall by being built on a sure foundation. The verse says WHEN the devil will come, showing that he will be there to tempt you. But I know that if we build ourselves on Christ and devote everything to Him, Satan will have no power over us. What an incredible blessing that is.
And the best part about all of this is that through the Atonement, it doesn't what we have done or where we are at, but we can always come back to full strength if we repent and call upon Jesus Christ.
One last thing. In Helaman 10:1, the people were divided. We talked about unity and being one with Christ. It is so important for us to not be divided. Unity and love are so necessary for us to become more Christ-like. I know that if we can develop these attributes, that we will have more power to resist temptation and we will be more receptive to the loving and knowing voice of the Holy Ghost.
Kristi, I am happy to hear that things are going well at Weber and that you are standing strong there. This motivates me to continually improve on where I stand. I know that there is a lot of peace and happiness found in sharing the gospel and living all the commandments. And remember, it is never too late to repent and become clean again.
Additional Resources:
I Believe: Expressions of Faith