The Book of Mormon: Mormon Beliefs
Meditating on God's word brings insight, questions, recalibration of our lives.  American prophet, Nephi, did the same. He pondered and treasured up words of his father and words of the scriptures, as indicated in this Book of Mormon chapter. We invite you to do likewise, and if you don't have a copy of The Book of Mormon, click on our free offer on our homepage, or click here. To read the entire scriptural passage excerpted below, please click on the respective link to Chapter Four.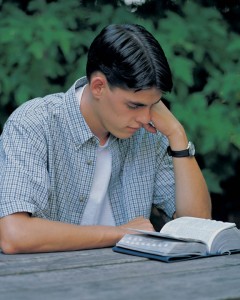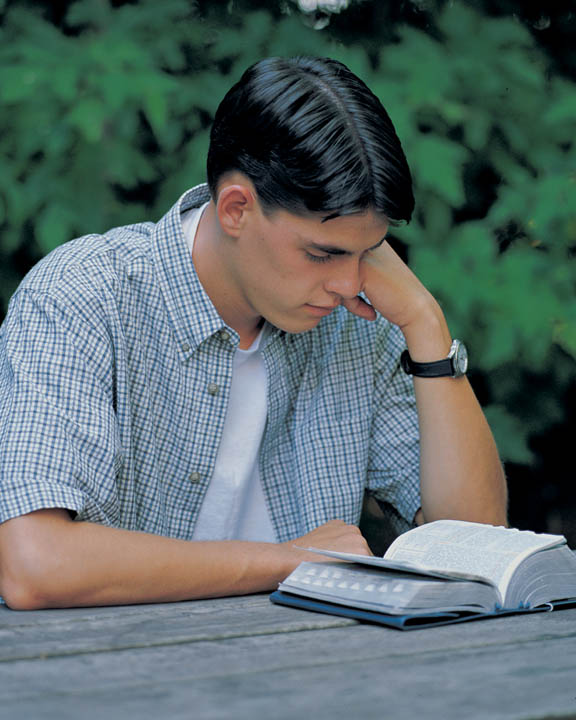 1For it came to pass after I had desired to know the things that my father had seen, and believing that the Lord was able to make them known unto me, as I sat pondering in mine heart I was caught away in the Spirit of the Lord, yea, into an exceedingly high mountain, which I never had before seen, and upon which I never had before set my foot.

2And the Spirit said unto me: Behold, what desirest thou?

3And I said: I desire to behold the things which my father saw.

4And the Spirit said unto me: Believest thou that thy father saw the tree of which he hath spoken?
God has promised us in the Bible and in The Book of Mormon that as we ask for knowledge, we'll receive; we can come 'boldly before the throne of grace," "ask, seek and knock" at the door, and He will respond.
How has The Book of Mormon or Bible opened the door to revelation to you? Inspired your desires or raised your longing to know God better? Please share with us.
Request a free copy of The Book of Mormon.